2023 BOARD OF DIRECTORS
The members of the CCBR Board of Directors are elected from the membership annually. They hold monthly meetings to discuss association business and member's issues of concern, and to direct all CCBR programs and services.  

Adam Briggs, 2023 President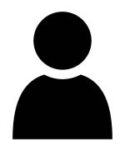 [Position Vacant] 2023 President-Elect   Nominations Accepted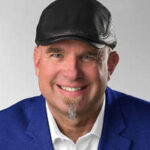 Michael Lange, 2023 Past-President
& Service Advisory Committee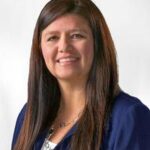 Jill Lange, 2023 Treasurer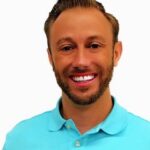 Matthew Honeycutt, 2022/2023 State Director
**Nominations are now being accepted for 2024 for the following board positions: President Elect, State Director and Treasurer. Please consider serving your community and your fellow CCBR members!